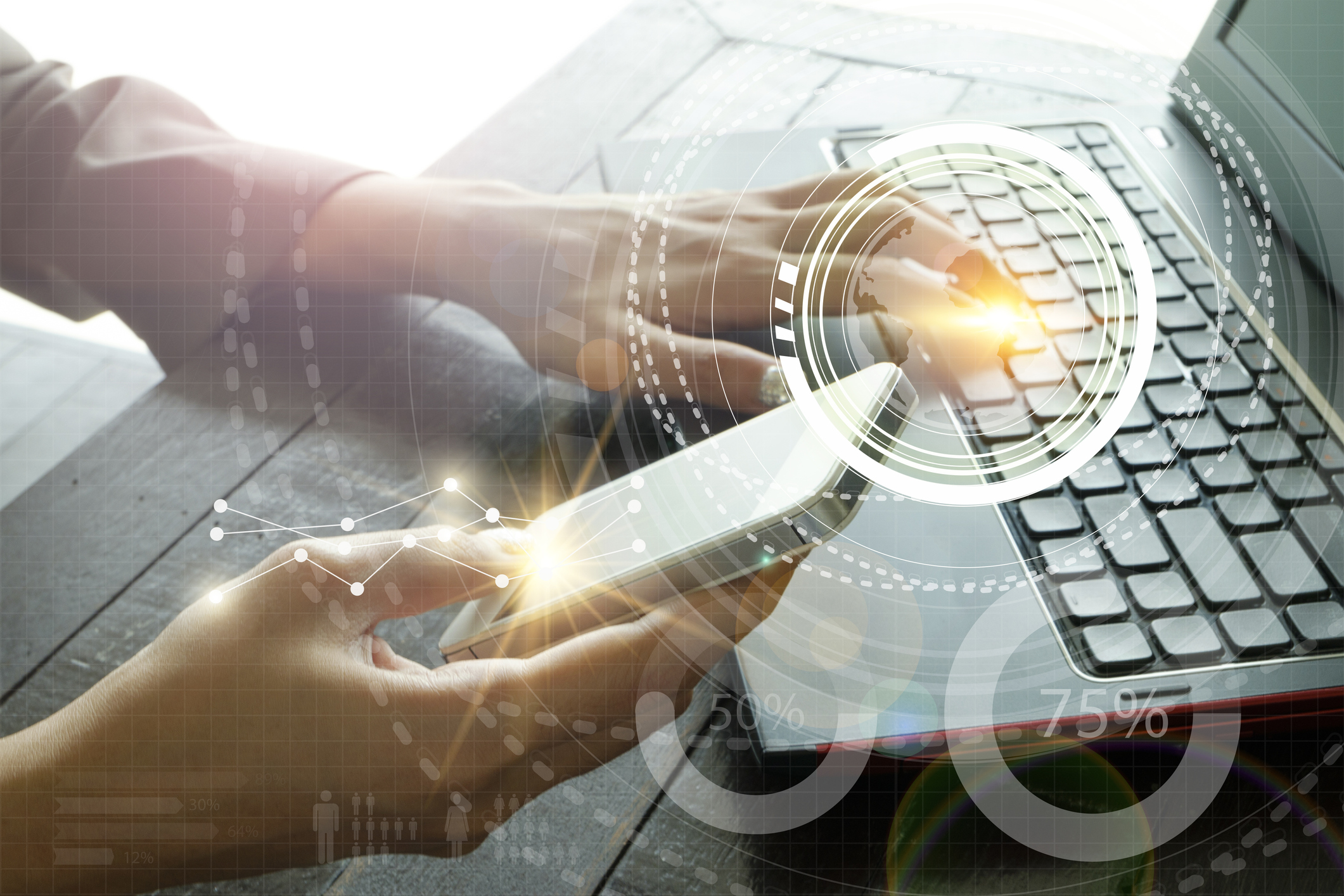 Website Design & Development – Extend your brand online. Your web presence begins with a site customized to the look, feel, and tone of your program. Expanded functions include: web store, blog, contact form, donation link, and backlinks to your company or blog.
Social Media – Your web presence expands through dynamic use of established and emerging social media networks.
We'll provide a comprehensive social media strategy to leverage the best of each platform.
Connect the dots between platforms to complete your brand presence online.
Your dedicated community manager oversees daily interactions within your social media presence.
We'll keep your profiles current with posts, tweets, and other updates created from your content.
We drive interaction with your fans, followers, and friends with polls, prayer requests, and much more.
Social Media Ad Campaign: Promote your program or event with a strategic ad campaign to reach your target audience.
Email – A multi-tiered email campaign will reach the different segments of your viewing audience.
Provide follow up to viewers who have responded to your program for prayer, for product, or for partnership.
Further engage viewers with newsletters and keep them current with testimonies and events.
Increase conversion on in-bound marketing by reaching non-purchasers with special offer.
SEO/IRM – Search Engine Optimization
Improve your ranking on search engines and increase your visibility with targeted keywords
Internet Reputation Management
Protect your credibility and reputation with our monitoring and response solutions