Script to Screen Production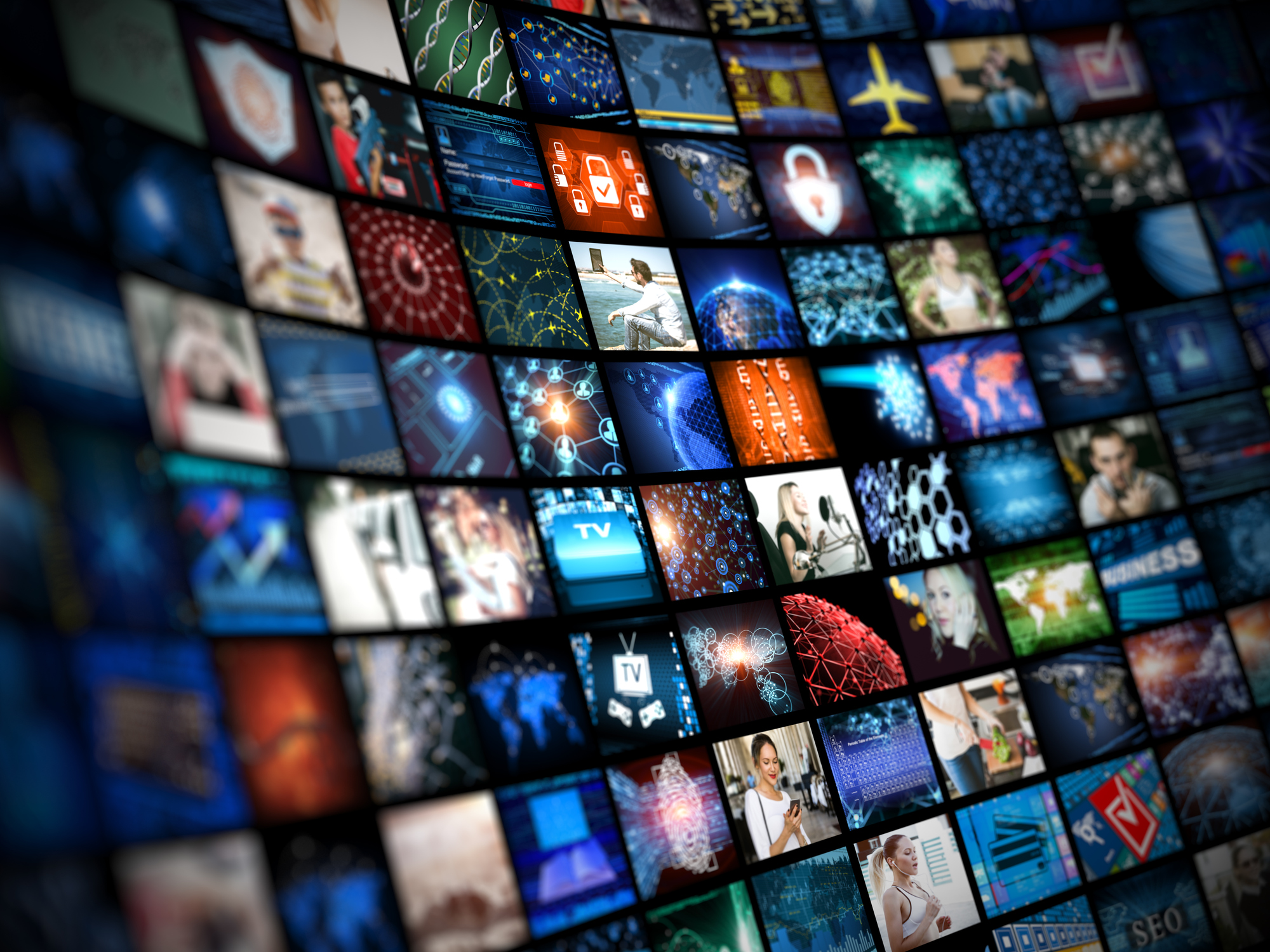 Our production team has been honored nationally and internationally, celebrating our level of quality excellence with accolades that include an Emmy nomination, as well as the Telly, Diamond, and Cindy awards.
In addition to our quality standard, we also spend equal and necessary attention to scripting, planning, and consulting for our client partners. We specialize in weekly and daily programming, as well as specials and documentaries in the direct response arena.
Our HD production team continues to travel the world to such areas as Brazil, Grenada, Israel, the Congo, and even Nigeria to capture the good works of our client partners, while spreading the gospel throughout worldwide media. We pride ourselves on our tireless professionalism.
We are also happy to provide services that include on-site and in-studio production, shooting, directing, monthly partnership videos, commercial spots, music videos, and daily and weekly broadcast programming.
Scripting CTA/Greets and Wraps – The Davis Media team will support the production of your programming by scripting greets and wraps (opens and closes, with a focus to match your unique voice and personality). Based upon the selected products for promotion, we will also write engaging call to action spots, averaging one to two minutes in length, which build value and encourage response from the viewers. In addition, our writing team is available to produce or assist in creating additional products to offer.
Production & Post Production – In addition to the creation of your actual broadcast program, our post-production team creates a one to two minute Call To Action (CTAs) per program, to be utilized in the final show, drawing on years of experience in the direct response industry.
Animated Show Open/Close – Our creative team will produce an initial 10-20 second show open, utilizing 3D animation or motion graphics, with matching and inspiring music to help create a recognizable brand for the ministry or humanitarian organization and its programs.