OUR EXECUTIVE TEAM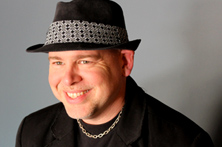 Mike Anderson, Partner/VP of Production Services, is known as one of the forerunners of the industry, having worked as writer, director, and editor for over 800 projects over the past 25 years in the film, direct response, corporate and faith-based industries. Twice named President of The Florida Motion Picture & Television Association, Mike has produced for national clients such as Bank Of America, Mayo Clinic, BellSouth, American Express, and Citibank.
His production awards include the gold statuette from The International CINDY Film Competition, Best Music Video for Jimmy Hill's "Stop The Violence" at BET's Diamond Festival, two Telly's for infomercial excellence, and a sweeping of the "Best Director" category at the Crystal Reel Awards.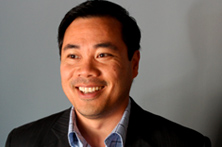 Ben Tule, VP of Media Service, is a graduate of the University of Central Florida where he received a Bachelor of Arts in Communications. He plays a leadership role in the development and execution of key client accounts. Ben specializes in providing key growth strategies to our clients that drive measurable results.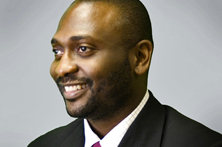 Charlie Campbell, VP of Client Development, has extensive experience in various areas of not-for-profit sector to include database marketing, donor cultivation and fundraising. Charlie is a seasoned executive and has worked for such high profile companies as JM Family Enterprises/Southeast, Toyota, and Direct Mail Express (DME).